We've made a selection of old and new guitar eBooks available for the price of $1 exclusively on Amazon Kindle. Don't worry if you don't own a Kindle, you can always download the free Kindle App and read these and all of our books on any device, or treat yourself to a Kindle, which are available for as little as $89.99.
Guitar eBooks
Shred Guitar Mechanics – Fretboard Dexterity through 4NPS Scales
Leverage your shred guitar playing by using 4NPS scales to achieve fretboard dexterity and take your technique to the next level.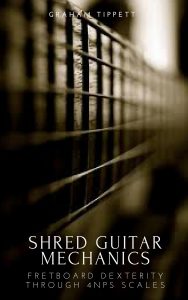 Blues Soloing Maps – Playing the Changes
Using one simple concept, you get an intermediate road map to solo over blues changes that outlines those changes instead of just blowing over them with a single scale.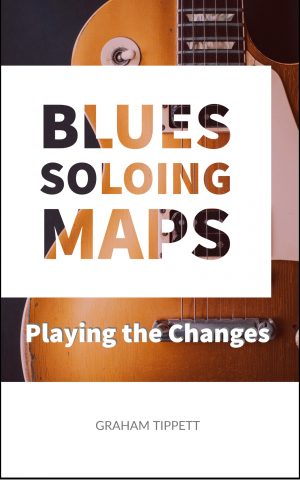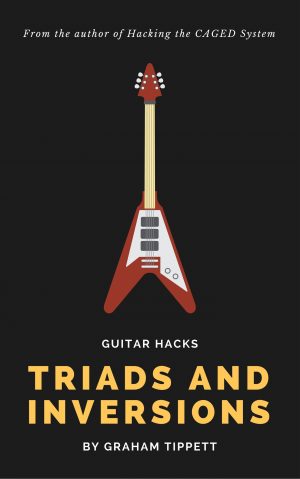 Guitar Hacks: Triads and Inversions
This book covers root, first and second inversions of the following triads: major, minor, diminished, augmented, sus2 and sus4, giving you the power to not only remember them, but use them effectively in coming up with solos, rhythm parts and many other creative applications.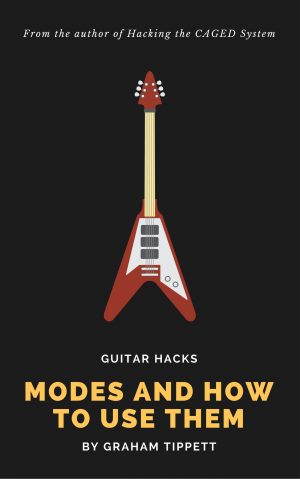 Guitar Hacks: Modes and How to Use Them
One of a selection of our guitar eBooks on modes. In this book, we look at the modes from three key perspectives then leveraging the knowledge gained to provide you with a more complete picture of the modes, and the confidence to be able to use them in your playing.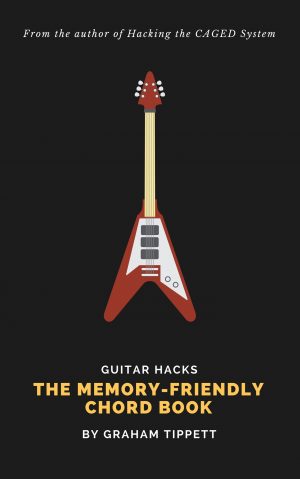 The Memory-Friendly Chord Book
One of our most popular guitar eBooks for beginners. The idea of this method is to build up a vocabulary of chords by organizing them in a memorable way. New chords are more likely to stick in your brain if they're connected or related to chords you already know. We combine this idea with another simple yet powerful memory technique to make those chords really stick in your head, and be available on demand.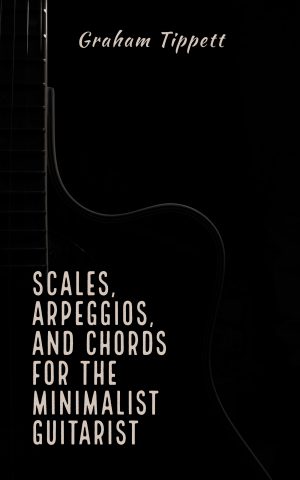 Scales, Arpeggios, and Chords for the Minimalist Guitarist
In this book, we look at minimalist approaches for scales, arpeggios, and chords to help you apply the concept of 'minimal' on the fretboard—minimal patterns, minimal variations, and minimal ways to navigate the fretboard using the smallest piece of information possible. Here, we take advantage of the guitar's (standard) tuning nuances to make the most efficient use of minimal amounts of information.