All our guitar instruction books are available in the Kindle format and many are also available as paperbacks, as well as on other platforms such as Google Play and iBooks, and as PDFs. These guitar books are the fruit of decades of guitar study to find the most effective, creative and original method or system for learning scales, arpeggios, chords, and theory.
We've gotten rid of all the fluff to bring you guitar instruction books that will give you a constant sense of progression on the instrument, as well as an in-depth understanding of the fundamental concepts and novel approaches to all aspects of guitar playing.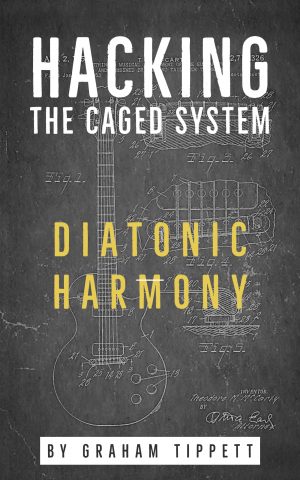 Hacking the CAGED System – Diatonic Harmony
An ingenious way to go deeper into chords, arpeggios, scales, modes and much more.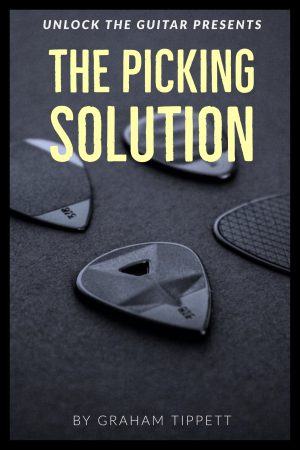 The Picking Solution
A detailed guide to developing a solid, versatile picking technique by learning three key picking concepts.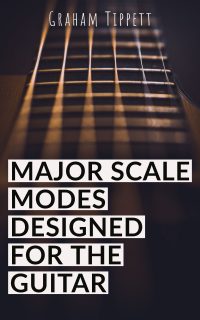 Major Scale Modes Designed for the Guitar
The practice plan and 100-page reference to learn every mode all over the fretboard.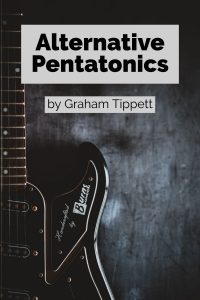 Alternative Pentatonics
Experiment with 28 alternative pentatonic scales and give your playing a unique edge.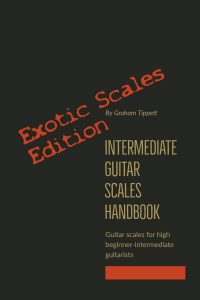 Intermediate Guitar Scales Handbook – Exotic Scales Edition
Get to grips with 15 exotic scales and modes and make strange, beautiful music.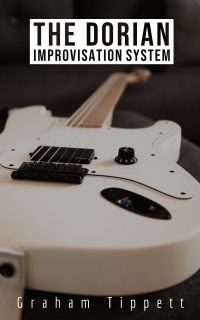 The Dorian Improvisation System
A complete improvisation system based on the Dorian scale.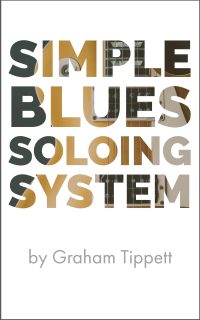 Simple Blues Soloing System
Blues soloing with minimal theory and concepts you can apply.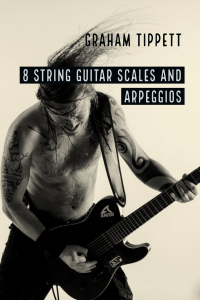 8 String Guitar Scales and Arpeggios
The fastest way to learn scales and arpeggios on an 8-string.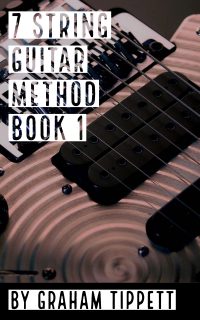 7 String Guitar Method – Book 1
Make the transition from six to seven strings with this method.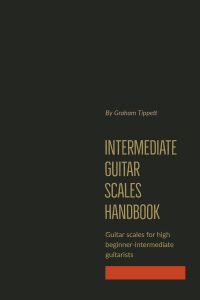 Intermediate Guitar Scales Handbook
Two powerful concepts for learning scales.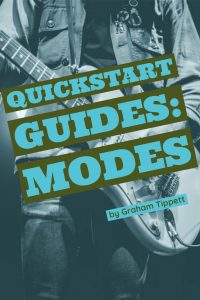 Quickstart Guides: Modes
Get modes going on the fretboard without all the fluff.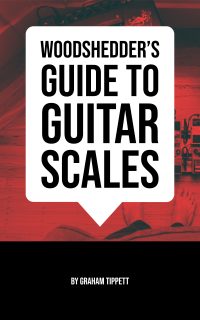 Woodshedder's Guide to Guitar Scales
Effective scale patterns for maximum woodshedding.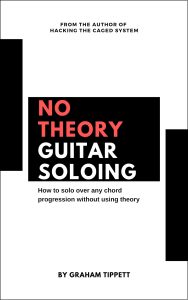 No Theory Guitar Soloing
Solo over anything without the hassles of learning theory.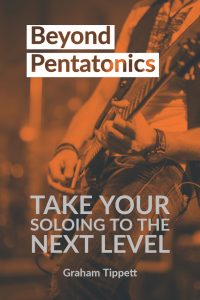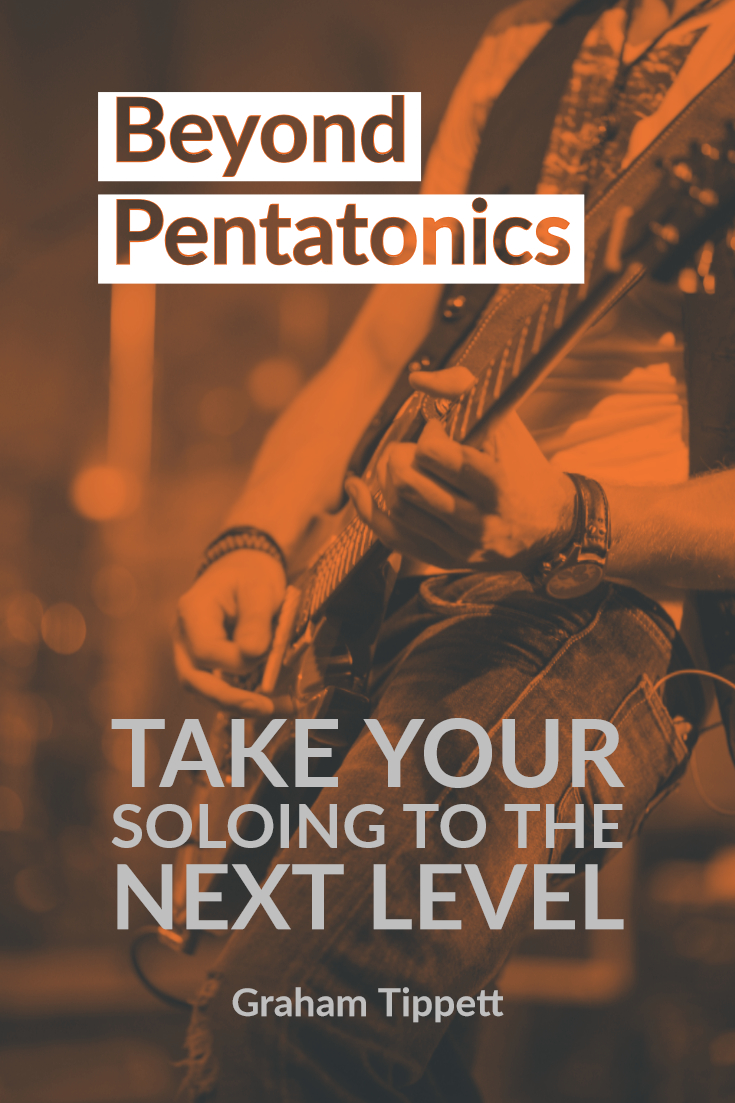 Beyond Pentatonics
Go from pentatonics to modes and beyond.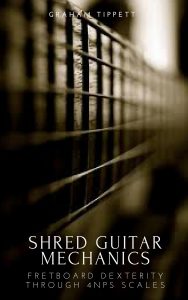 Shred Guitar Mechanics
Learn what fretboard dexterity can do for your shred playing.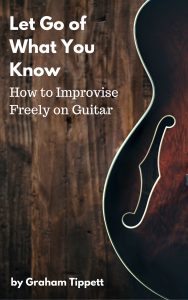 Let Go of What You Know
See the fretboard as a palette of possibilities when you improvise.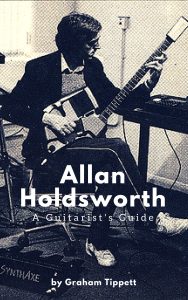 Allan Holdsworth – A Guitarist's Guide
Get inside the mind of the late, great Allan Holdsworth.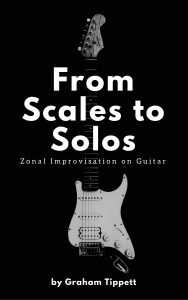 From Scales to Solos
How to turn scales into solos through zonal improvisation.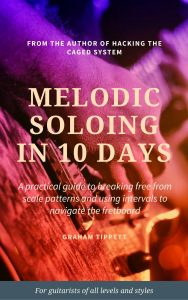 Melodic Soloing in 10 Days
Sound exactly like you know what you're doing when you solo.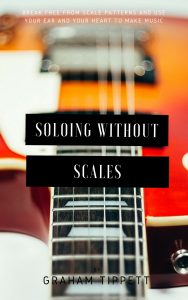 Soloing Without Scales
Improvise using your ears and your heart.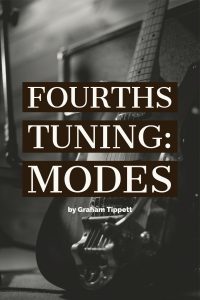 Fourths Tuning: Modes
Get to grips with modes in EADGCF tuning.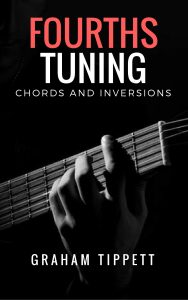 Fourths Tuning – Chords and Inversions
Expand your knowledge of chords and inversions in fourths tuning.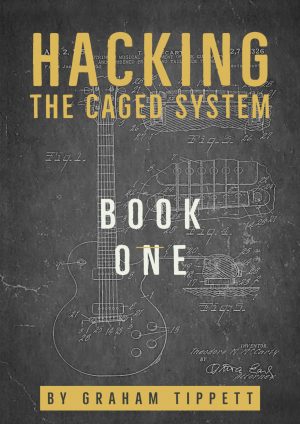 Hacking the CAGED System – Book 1
How to hack the CAGED System and make it more usable.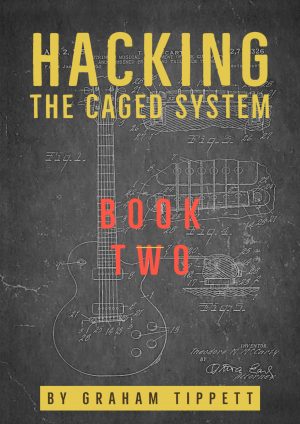 Hacking the CAGED System – Book 2
The melodic minor scale and its hacked CAGED chords and modes.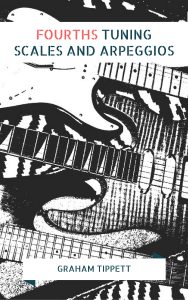 Fourths Tuning – Scales and Arpeggios
Learn scales and arpeggios the fourths tuning way.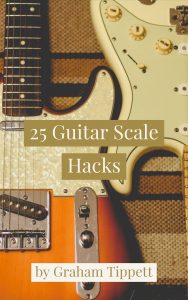 25 Guitar Scale Hacks
Explore scales in a unique way to break out of the box.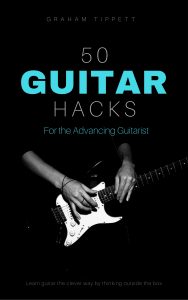 50 Guitar Hacks for the Advancing Guitarist
Mini-lessons, insight, tips and tricks to take you into advanced territory.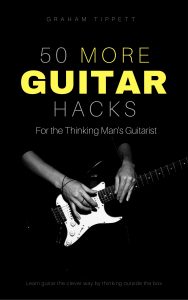 50 More Guitar Hacks
50 more tips, tricks and out-of-the-box insight into learning guitar.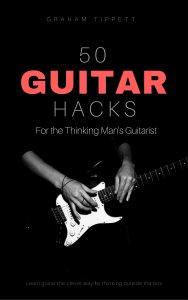 50 Guitar Hacks
The original book of guitar hacks for the thinking man's guitarist.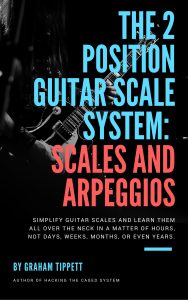 The 2 Position Guitar Scale System – Scales and Arpeggios
Learn guitar scales all over the neck in hours, not weeks, months or years.